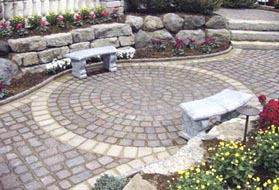 Paving stone
Paving stones provide a classic and beautiful look and feel for driveways, patios, pool decks and walkways that you just can't get from other types of paving materials such as concrete or asphalt.
Before you waste your money on another poured concrete driveway or patio that will look boring and ordinary and just crack again in a few years, discover the benefits and the great look of using interlocking pavers.Compared to concrete, paving stones are stronger, more flexible, and earthquake resistant.
Paving stones can be easily replaced should the need ever arise.
Most importantly paving stones add beauty and aesthetics to your environment and value to your home.
There are so many different types of paving stones, colors, textures, shapes, sizes, patterns and designs that they can blend in and greatly enhance the beauty of any home or building.
Paving stone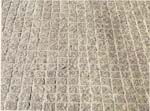 paving stone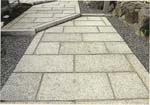 paving stone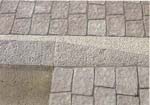 paving stone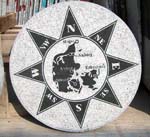 paving stone
page 1 of 1

Previous | Next