Granite and marble slabs / tiles
We provide high quality and wide spread prefabricated and customer-specified stone products using up-to-date facilities and technologies such as gang saw and circular saw granite slabs and marble slabs, cut-to-size slabs and tiles for wall claddings, granite tiles, marble tiles and other stone tiles for flooring.
All granite and marble tiles from YUXIANG are carefully calibrated, beveled, and polish to international standards and are available in multiple sizes and colors.Granite amd marble slabs are available in a multitude of shapes like square, recrangular, penragon, circular, and oval.
Please contact us for the size, prices and other information.
Materials
Size:
| | | | |
| --- | --- | --- | --- |
| 600x600mm | 900x900mm | 900x1800mm | 1200x2400mm |
| 900x600mm | 900x1200mm | 1200x1800mm | 1300x2800mm |
Colors :
Yuxiang Marble and Granite keep on introducing marvelous new stone colors from the entire world to our buyers. There are altogether more than 300 stone colors in our portfolio in which around 100 of them are frequently used
The raw material of packing box had been strictly dryinged and sterilized as per international standard and accord to european and American environmental protcetion standard absolutely.
Slabs: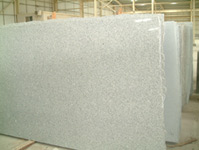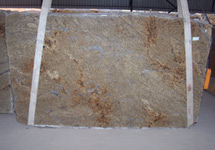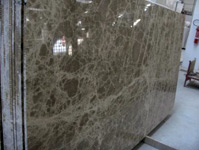 Granite is extracted from quarries around the world, and granite tiles and slabs are usually cut and polished at plants close their quarries. The tiles and slabs are normally cut to specification and polished on one side, and are characterized by their hard, dense, unyielding, and very smooth surfaces.
Our company have the exploitation right of many quarry, we assure to have the good quality's block and have the trained experience staff to stay there and directly send the block to the factory for processing,so we can supply each big project.
Tiles
More

Granite tile
|
Marble tile
|
Colors