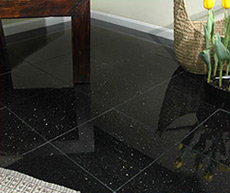 Granite and marble slabs / tiles
Yuxiang supply white granite tile, bethel white granite, imperial white granite, white spring granite, star white granite, antique white granite, white wave granite, surf white granite, solar white granite, kashmir white granite.
white granite tile is the most common build material. On the facet of the white granite tile is white background with brown, grey or black grainy structure movements. The white granite tile is used as a building material for wall cladding, roofing and flooring and a variety of other interior and exterior applications and especially for counter tops, kitchen work tops and vanity units and is the most popular material for monuments and memorials. White granite tiles have been used more for scopes,therefore the quality and durability speaks for itself.
Colors :
White series:
yxm-001

White granite
yxm-002

White granite
yxm-003

White granite
yxm-004

White granite
yxm-005

White granite
More

:
Granite series
|
Marble series
|
Colors